IoT has highest potential to disrupt sustainability. How is it being used today?
According to Orange Business Services, smart grids, digital twins, blockchain, predictive maintenance and smart meters are all clear examples of how the Internet of Things (IoT) is changing the fabric of today's more traditional business models and business execution.
Sustainability cannot exist in a silo, nor can it be driven by the same "old ways": to be successful at getting closer to the finish line of the sustainability race, we need digital technologies to support and supplement heavy, resource intensive and resource depleting activities.
BuiltIn's Mike Thomas offers 13 good examples of how IoT is driving efficiency for sustainability, from car sharing to data tracking, and from energy consumption monitoring to energy appliances control. Optimising the flow of real time data and information across all these areas significantly reduces the human environmental impact otherwise required.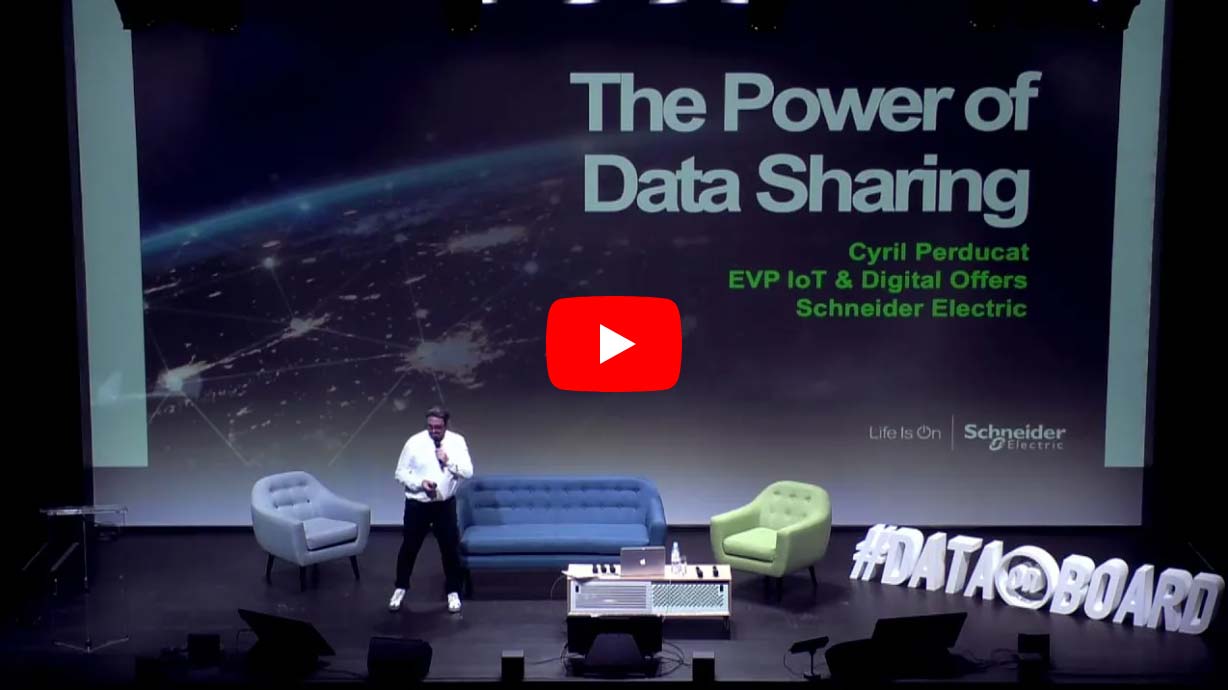 According to Cyril Perducat, Executive Vice President IoT & Digital Offers at Schneider Electric, "35% of 5G technology applications are going to be in the utilities and manufacturing sectors. This is only going to increase the amount of data that is produced and that is going to be captured. We have a lot of data everywhere and, if we don't do anything about it and just focus on technology, like we have done in the past, we're just going to produce more insignificant data that no one will be able to use to create real value."
One thing is abundantly clear: not all data is useful data. Unless we constantly create new ways, systems, and algorithms to translate the enormous quantity of data out there into usable and valuable data, we have failed to monetise and capitalise on the advantages of IoT.
Reducing e-waste, creating agricultural sustainability, protecting the wildlife, maximizing renewable energy technologies and water preservation need not be capital intensive – they need to be intelligence (artificial or human) intensive.
91% percent of the world's population lives in areas where the air pollution levels exceed the World Health Organisation's guideline limits.
Artificial Intelligence (AI) and IoT technologies can be deployed in real time, and at minimal cost, to inform various local and regional authorities on the levels of pollution at given times, so that immediate measures can be taken.
As a society standing on the edge of the deepest man-made precipice, we have a choice: to change or be changed.