Personal Touch in a Fully Virtual Service
28 September 2022
Although Circklo's entire operations are completely virtual – from our office work hours to the entire delivery of our programmes and one-to-one coaching with the start-ups we support in their fundraising journey – we are very aware of the importance of what one would call 'personal touch'.
Consequently, for a full-on 10 days earlier this month, our Chair, Maria Morais and our Associate Partner, Vânia Rodrigues met with several of our start-ups in Portugal continental and the Azores during a variety of team building activities. Some of the start-ups whose founders and teams Morais and Rodrigues met in person were Scemai, Corium Biotech, White Stamp, Kendir Studios, Logical Safety, Cereal Games and others.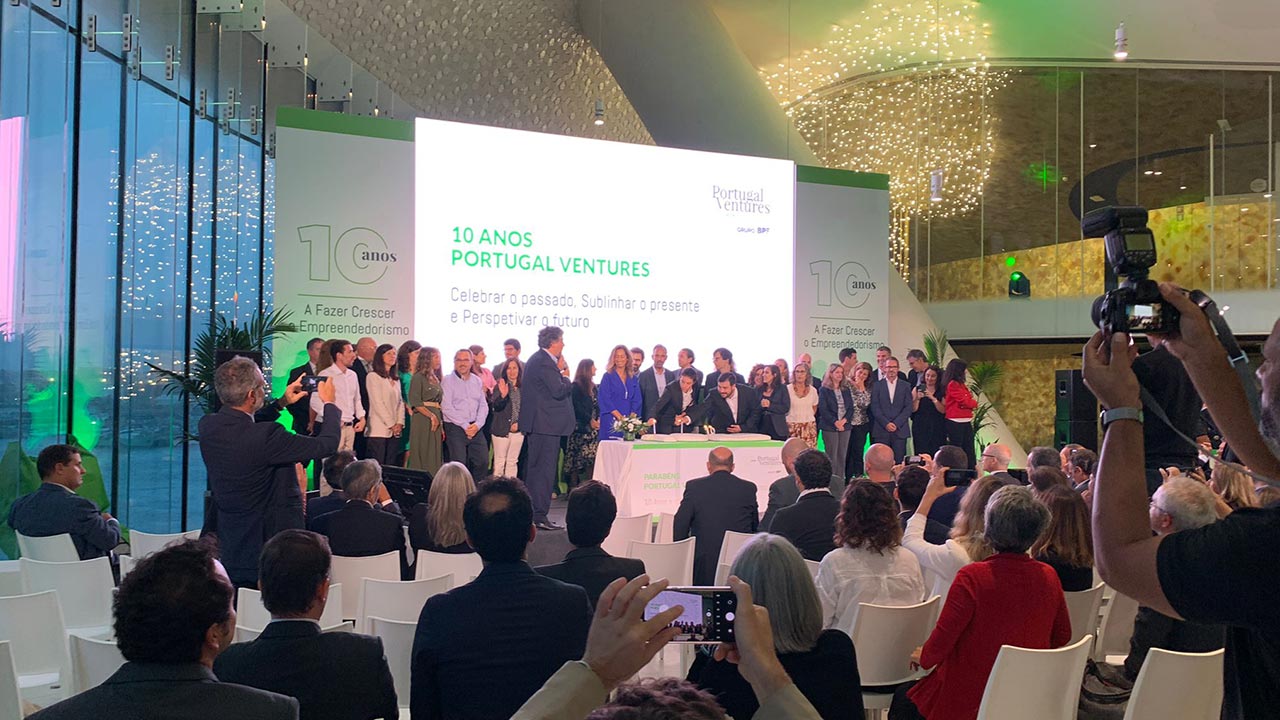 In addition to also providing these start-ups with practical support for their fundraising rounds and internationalisation strategies, our Chair was also invited to attend Portugal Ventures' 10 year' anniversary celebrations. This exclusive event enjoyed the presence of many Portuguese government officials and business executives, including that of Portugal's Minister for Economy and Sea, His Excellency Mr António Costa e Silva.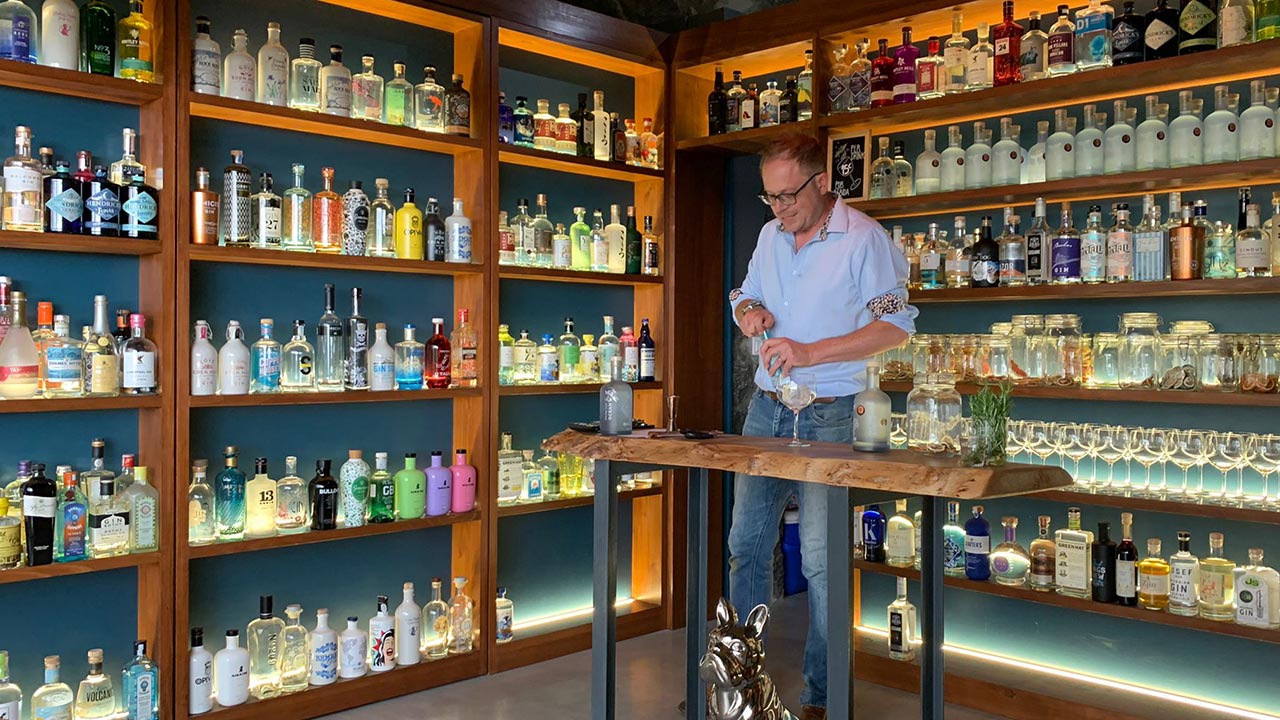 Organising a special investor-only exclusive event, Morais and Rodrigues were delighted to entertain Circklo's guests with a detailed account of the incredible work carried out by the Ocean Azores Foundation, delivered by the Foundation's founder and President, Ali Bullock, and a special gin-tasting session delivered by Scoundrels Distilling.  
Returning to the UK after an exceptionally constructive roadshow, Morais mentioned that:
'Even as a digital configurator, we understand the power of personalisation and meeting people face to face, and I am delighted our reputation and reach are growing stronger and stronger, as well as our ability to influence and advise both investors and start-ups on the most suitable opportunities for investment and scale. I have every intention to replicate this highly successful approach we took in Portugal continental and the Azores with our start-ups in Africa and the US'.